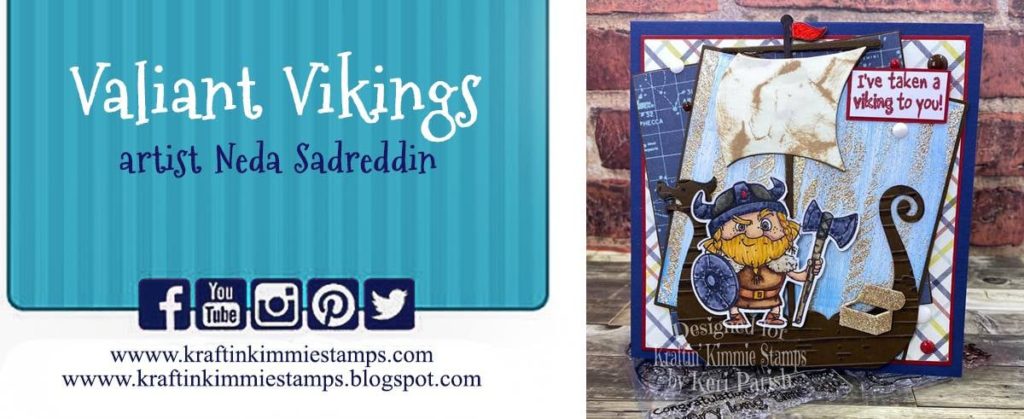 Bonjour à tous !
Me voici pour le deuxième jour de présentation des nouveautés du mois chez Kraftin' Kimmie, avec un set de Neda Sadreddin, appelé Valiant Vikings :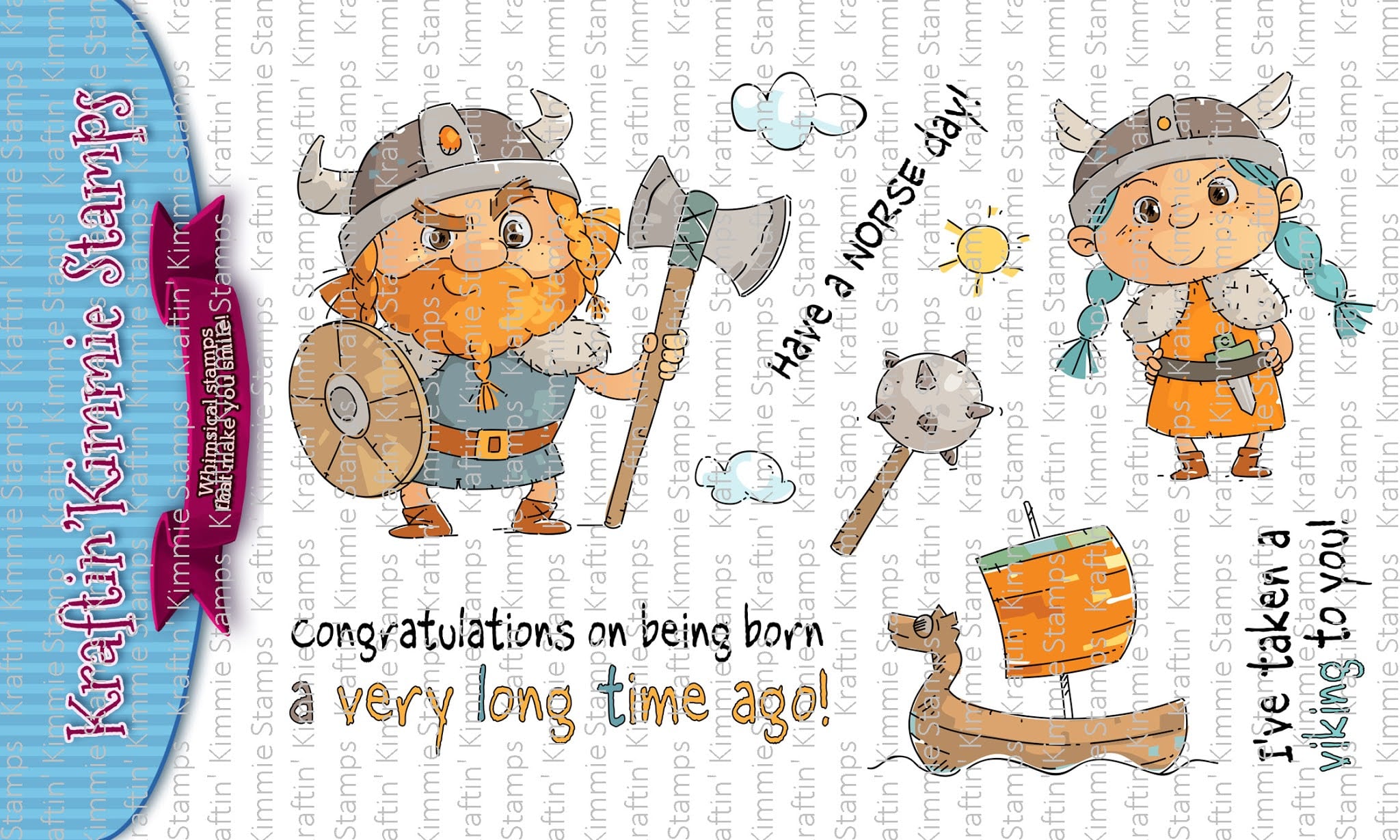 Et voici ma carte du jour :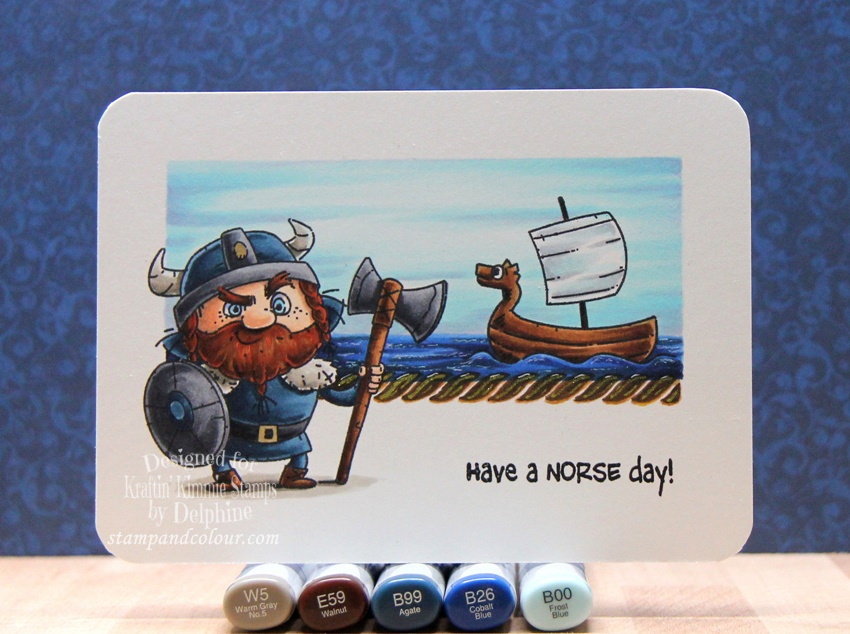 Tampons : Valiant Vikings – Kraftin' Kimmie Stamps
Mise en couleur : Copic sur carte haïku bristol SMLT
Pochoir : Rugged Rope – Kraftin' Kimmie Stamps
J'ai utilisé 2 tampons du set Valiant Vikings (plus le sentiment) et j'ai créé une scène au COPIC. Une fois la scène coloriée, j'ai tracé la corde horizontale à l'aide du pochoir Rugged Rope au Copic et au stylo gel.
J'ai filmé toute la mise en couleur de la scène, vous pourrez la retrouver sur ma chaîne YouTube ce soir – n'hésitez pas à vous abonner pour ne rien manquer, ou juste pour me soutenir <3 🙂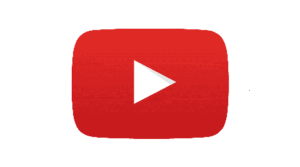 NB : La vidéo est en ligne :
N'oubliez pas de faire un tour sur les blogs de mes collègues et de laisser des commentaires car il y a un bon d'achat pour la boutique à gagner ! Et rendez-vous pour notre événement LIVE Facebook dans le groupe Krafty Friends, samedi 12 juin à 20h.
Merci de votre visite et à plus tard ! Bises,
Delphine
You are invited to the Inlinkz link party!