Bonjour à tous !
C'est l'heure d'un nouveau challenge chez Kraftin' Kimmie Stamps « TOUT CONVIENT » et d'une sortie spéciale avec un set qui fait son retour… Sorti en 2013 en caoutchouc, le voici disponible en tampon clear… il s'agit du set You're a Scream!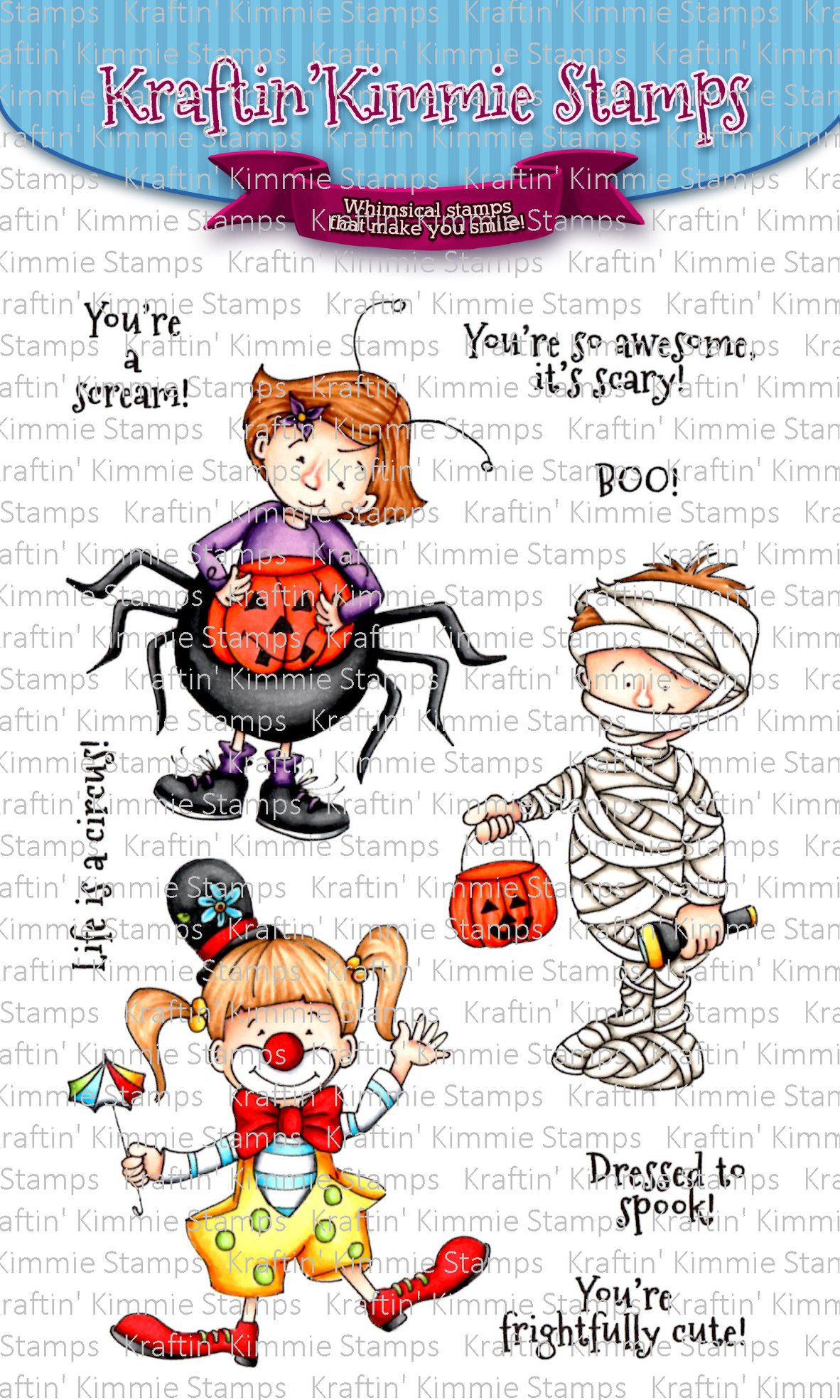 Et ce n'est pas tout… promotion spéciale pour célébrer cette sortie : une fois que vous avez acheté ce set, rendez-vous sur le groupe Facebook où vous verrez ce visuel :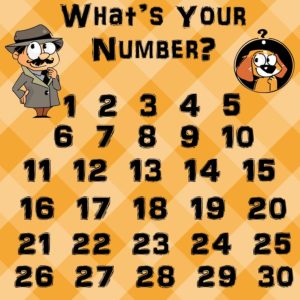 Choisissez un numéro tant qu'il est disponible, et vous gagnerez un prix 🙂 Mais attention, il faut être rapide, une fois que les numéros sont choisis, il n'y en a pas d'autres !
Retour sur le challenge, sujet du jour aussi 😉 Cette semaine le thème est Tout convient ! Vous pouvez utiliser tous les tampons que vous souhaitez, mais un tampon Kraftin' Kimmie doublera vos chances de gagner le bon d'achat de $25 pour la boutique à la fin du mois.
Voici ma carte pour ce challenge, avec un tampon du set You're a Scream !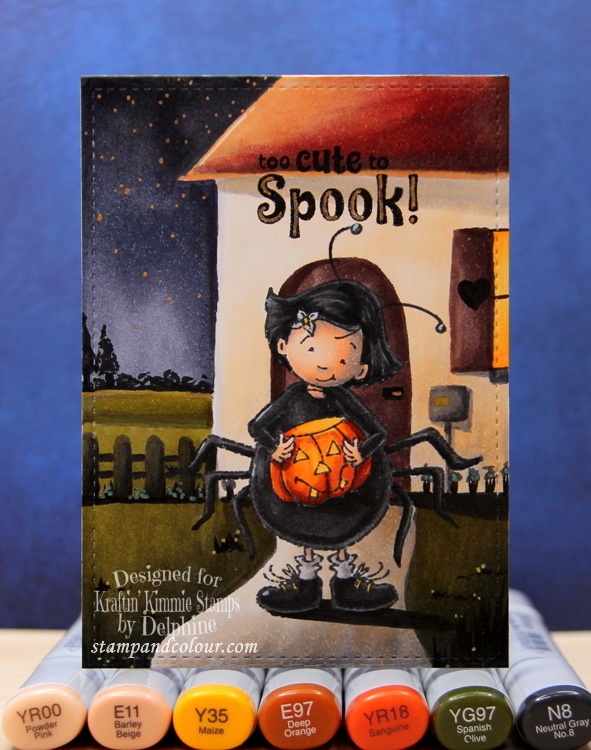 Tampons : You're a Scream – Kraftin' Kimmie Stamps
Mise en couleur : COPIC sur Make it Colour Blending Card
Die : MFT
Et je vous ai fait une vidéo pour vous montrer comment dessiner et colorier cette scène et comment j'utilise les gris pour ombrer :
Et ce weekend, des promos supplémentaires, allez faire un tour sur la boutique :)!!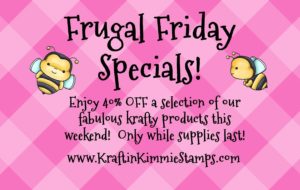 Merci de votre visite et à très vite ! Bises,
Delphine
You are invited to the Inlinkz link party!