Bonjour à tous !
C'est l'heure d'un nouveau challenge chez Kraftin' Kimmie Stamps avec pour thème « Fille et paillettes » et d'une sortie spéciale avec un set qui fait son retour… Sorti en 2012 en caoutchouc, le voici disponible en tampon clear… il s'agit du set Christmas is Love!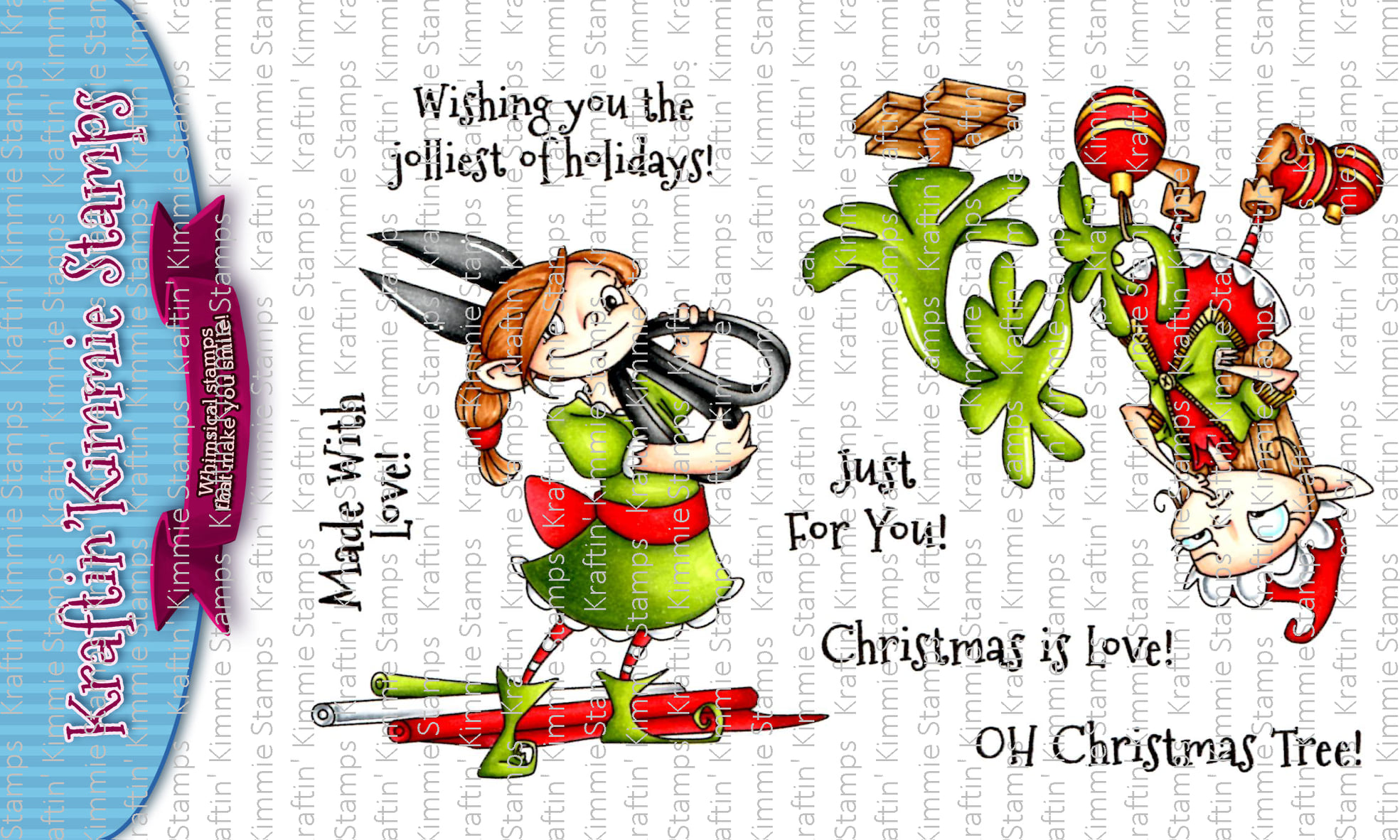 Pour notre challenge, vous pouvez utiliser tous les tampons que vous souhaitez, mais un tampon Kraftin' Kimmie doublera vos chances de gagner le bon d'achat de $25 pour la boutique à la fin du mois.
Voici ma carte pour ce challenge, avec un tampon du set Christmas is Love :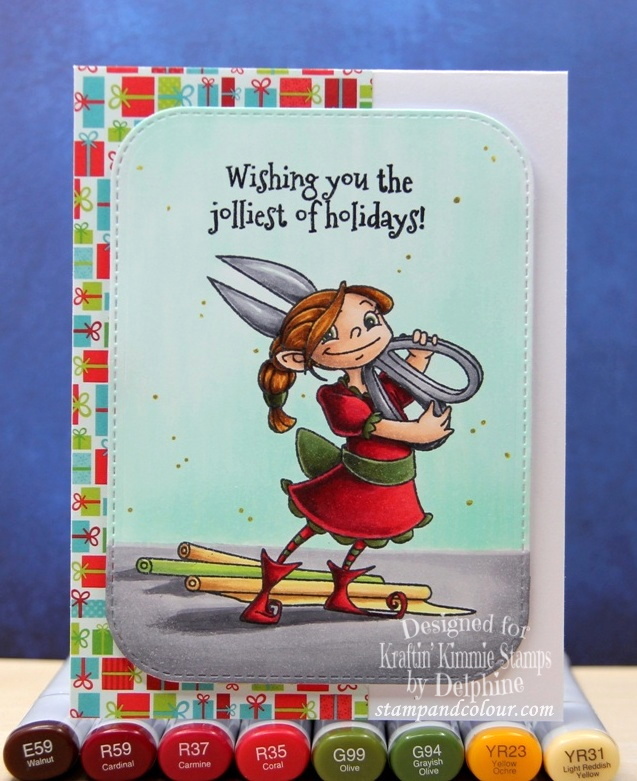 Tampons : Christmas is Love – Kraftin' Kimmie Stamps
Mise en couleur : COPIC sur Make it Colour Blending Card
Die : MFT
Et j'ai préparé une vidéo pour partager la mise en couleur de cette image 🙂
Et pour fêter la journée mondiale de la carterie, des promos tout ce weekend dans la boutique !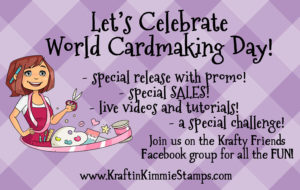 Merci de votre visite et à très vite ! Bises,
Delphine
You are invited to the Inlinkz link party!