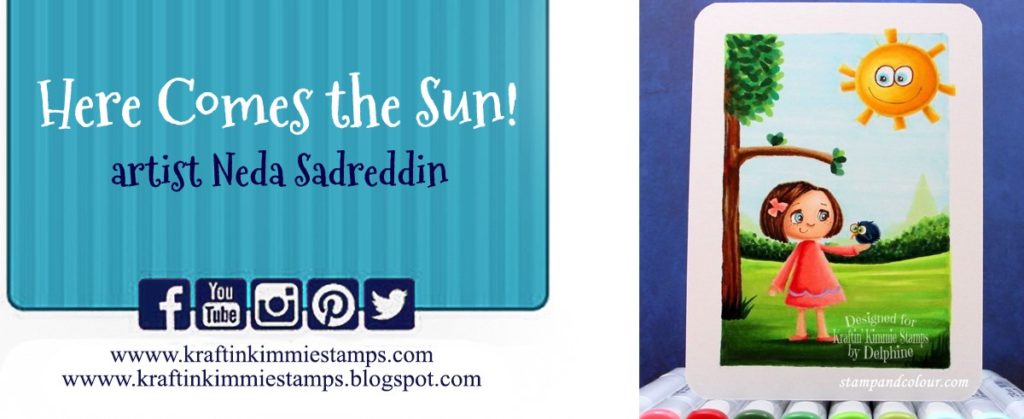 Bonjour à tous !
C'est l'heure de vous présenter les nouveautés du mois d'avril chez Kraftin' Kimmie Stamps, avec un set de Neda Sadreddin complètement craquant, appelé Here Comes The Sun :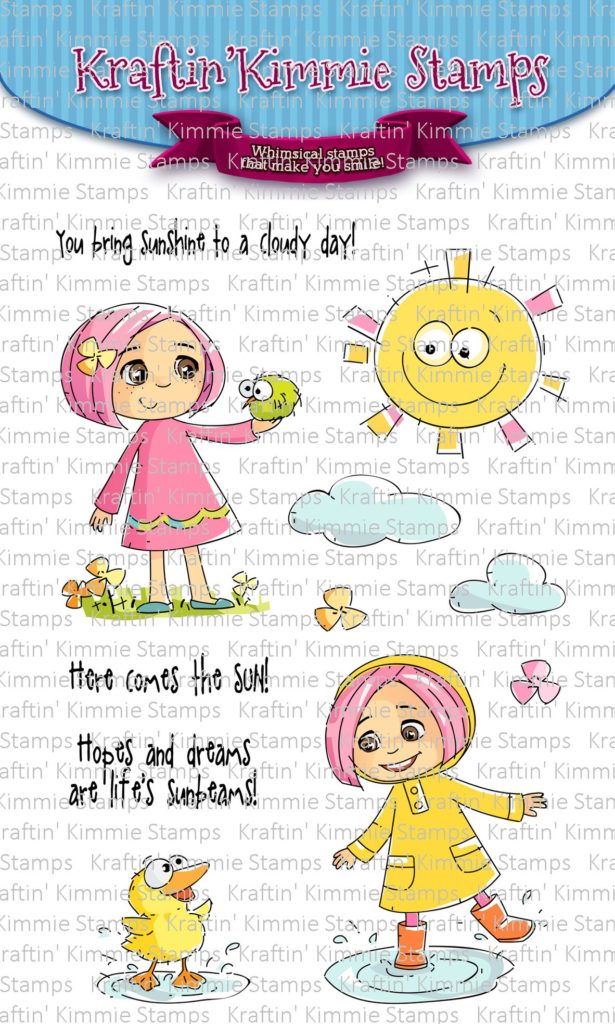 Nous avons plein d'autres nouveautés à partager, autres tampons à découvrir dans les jours à venir, nouvelle encre hybride, nouveaux pochoirs et embellissements :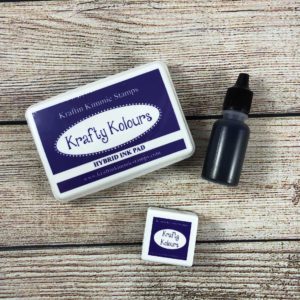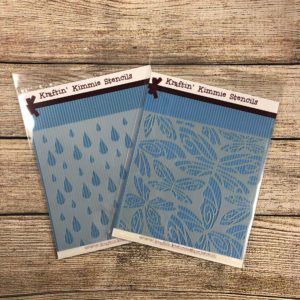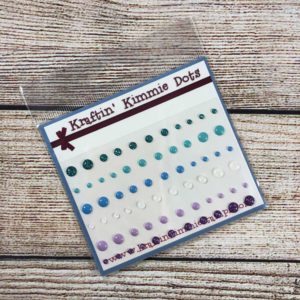 Et voici la carte que j'ai réalisée avec le set Here Comes The Sun :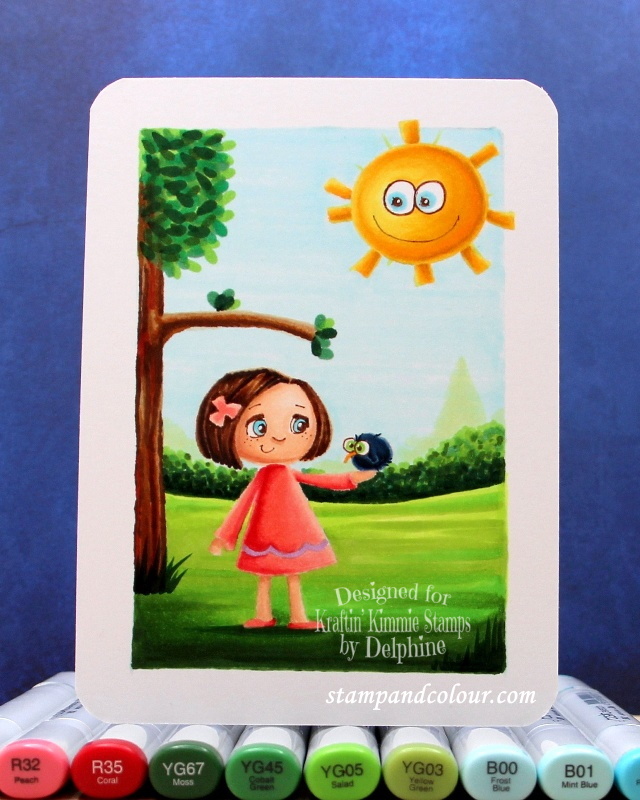 Tampons : Here Comes the Sun – Kraftin' Kimmie Stamps
Mise en couleur : Copic sur cartes haïku SMLT
N'oubliez pas de faire un tour sur les blogs de mes collègues et de laisser des commentaires car il y a un bon d'achat pour la boutique à gagner ! Et rendez-vous pour notre événement LIVE Facebook dans le groupe Krafty Friends, samedi 18 avril à 20h.
Et ce weekend, événement spécial dans le groupe Facebook 😉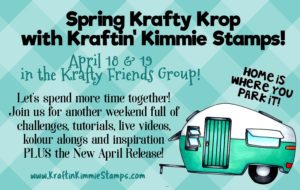 Merci de votre visite et à demain ! Bises,
Delphine
You are invited to the Inlinkz link party!