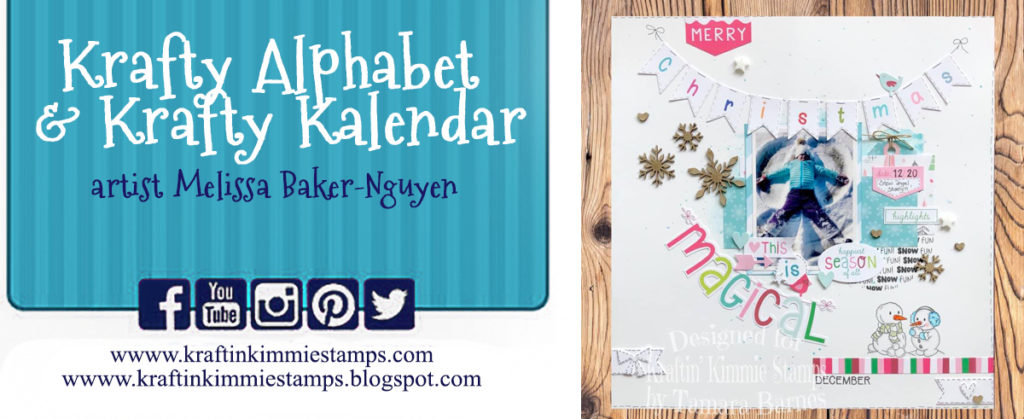 Bonjour à tous !
Premier jour de présentation des nouveautés du mois de novembre chez Kraftin' Kimmie, avec non pas un set mais 2 sets de Melissa Baker-Nguyen, appelés Krafty Alphabet & Krafty Kalendar :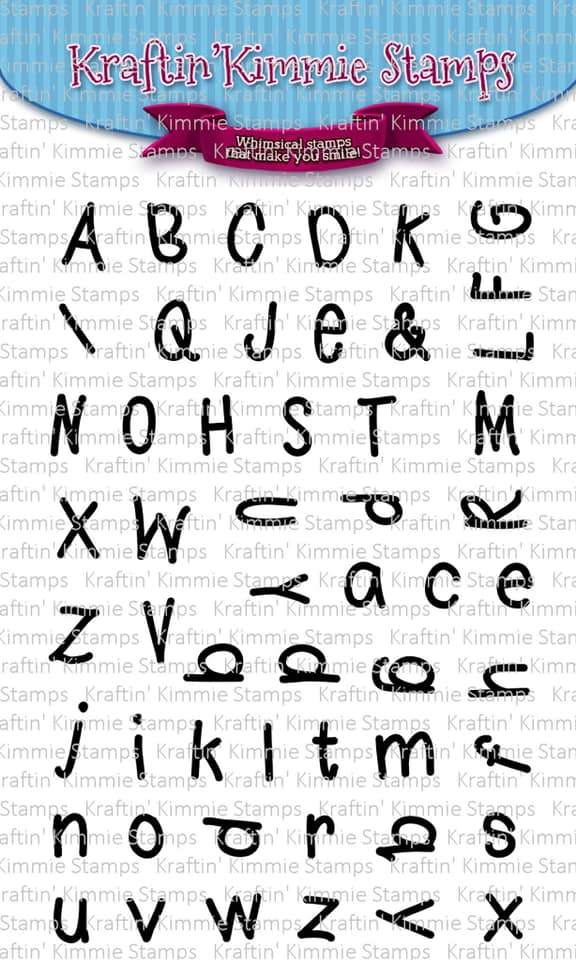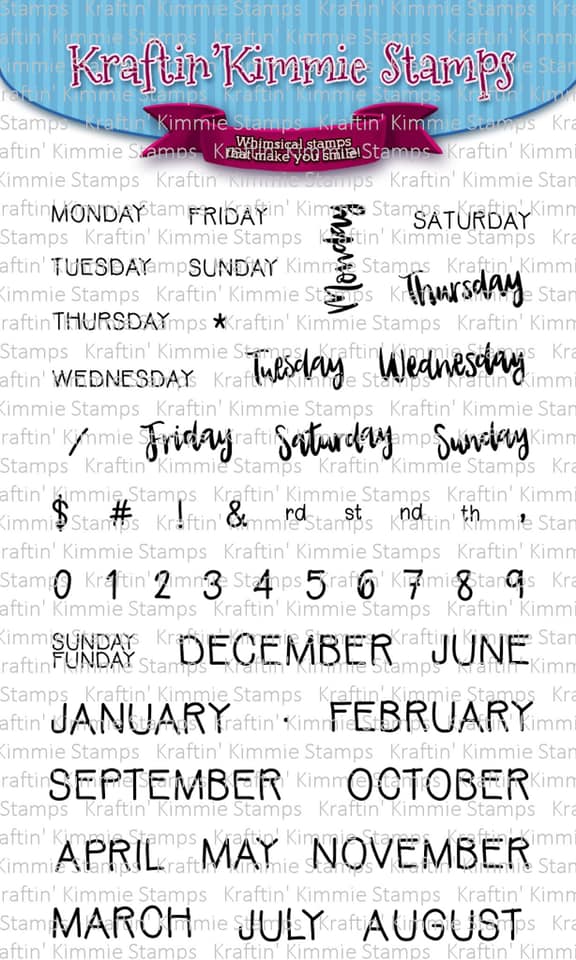 Et voici ma carte du jour :
Tampons : Krafty Kalendar & Santa Paws – Kraftin' Kimmie Stamps
Mise en couleur : Copic sur Neenah Solar White
Dies : Vaessen
Carte spéciale, déjà parce que pour moi Noël c'est le 24 au soir, et carte memorydex, mon dernier coup de coeur en date! J'ai utilisé un personnage du set Santa Paws, ai écrit la date avec le set Krafty Kalendar, et j'ai ajouté un sentiment et des flocons  d'un set Kraftin' Kimmie. J'ai tout colorié au Copic, bien sûr 😉
N'oubliez pas de faire un tour sur les blogs de mes collègues et de laisser des commentaires car il y a un bon d'achat pour la boutique à gagner ! Et rendez-vous pour notre événement LIVE Facebook dans le groupe Krafty Friends, samedi 13 novembre à 20h. Toutes les nouveautés seront disponibles juste après!

Merci de votre visite et à plus tard ! Bises,
Delphine
You are invited to the Inlinkz link party!