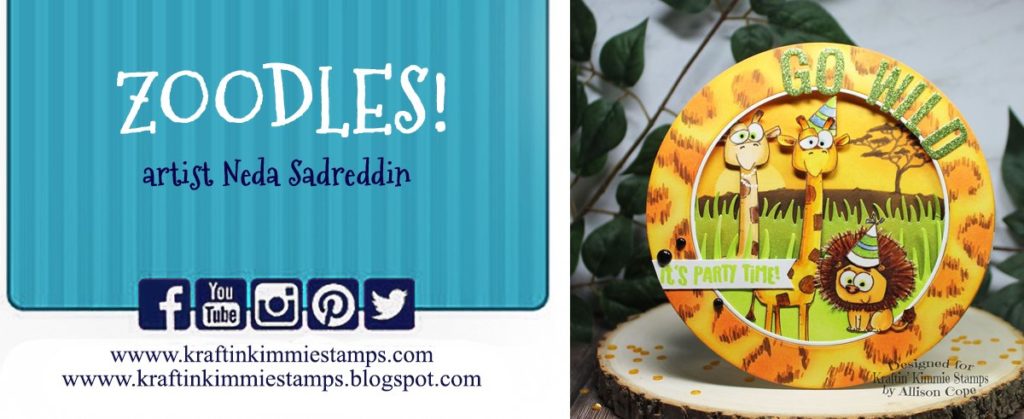 Bonjour à tous !
Dernier jour de présentation des nouveautés du mois chez Kraftin' Kimmie avec un set de Neda Sadreddin appelé Zoodles :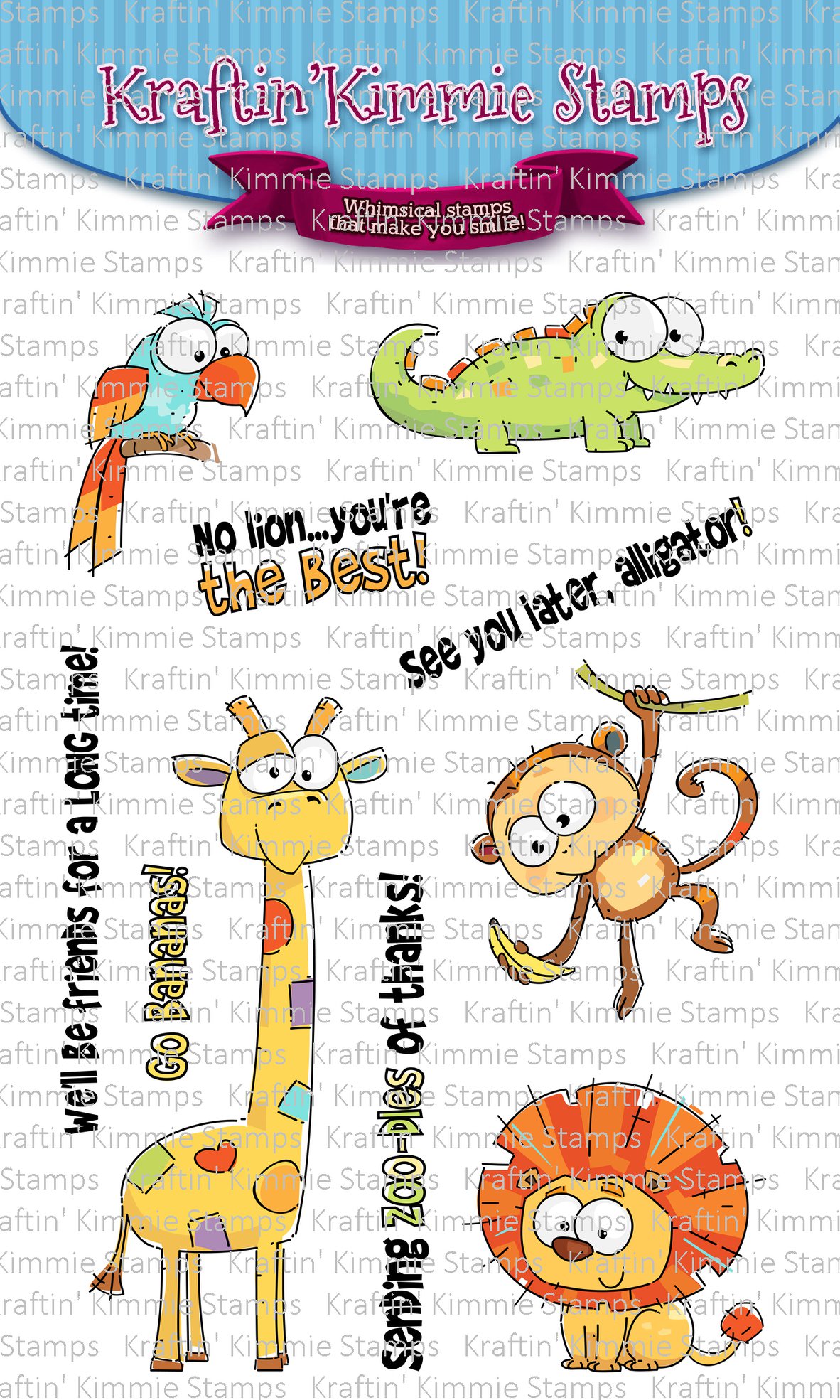 Aujourd'hui commence aussi notre challenge hebdomadaire – TOUT CONVIENT – avec vos produits Kraftin' Kimmie. Vous avez une semaine pour jouer, jusqu'au 20 mars, et à la fin du mois, un gagnant sera tiré au sort parmi tous les participants, pour gagner un bon d'achat de $40 dans la boutique Kraftin' Kimmie !
Ma carte du jour :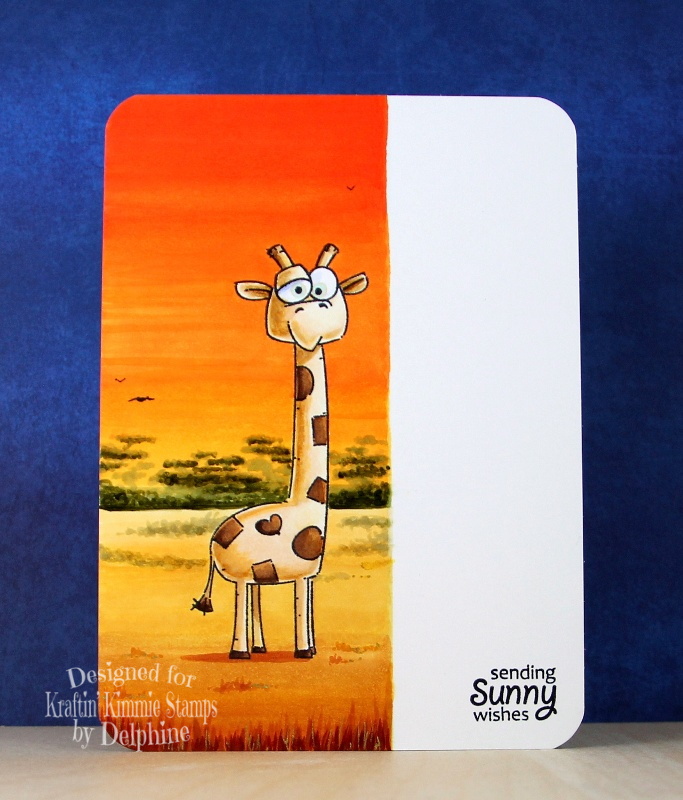 Tampons : Zoodles et Love Bugs (sentiment) – Kraftin' Kimmie Stamps
Mise en couleur : Copic sur Carte haïku Bristol SMLT
Girafe : E30, 31, 55, 57, 59, YR30, 31
Fond : Y35, 38, YR04, 07
Sol : Y21, YR23, 24, 27, 31
Herbe : E19, YR27
Buissons/ Brousse : YG91, 93, 97, 99
Toutes les nouveautés seront disponibles demain après notre événement LIVE Facebook dans le groupe Krafty Friends, dimanche 15 mars à 17h.
Pour l'heure, vous pouvez rendre visite aux membres de l'équipe pour découvrir ce qu'ils ont créé avec les nouveautés (voir ci-dessous!).
Merci de votre visite et à demain! Bises,
Delphine
You are invited to the Inlinkz link party!