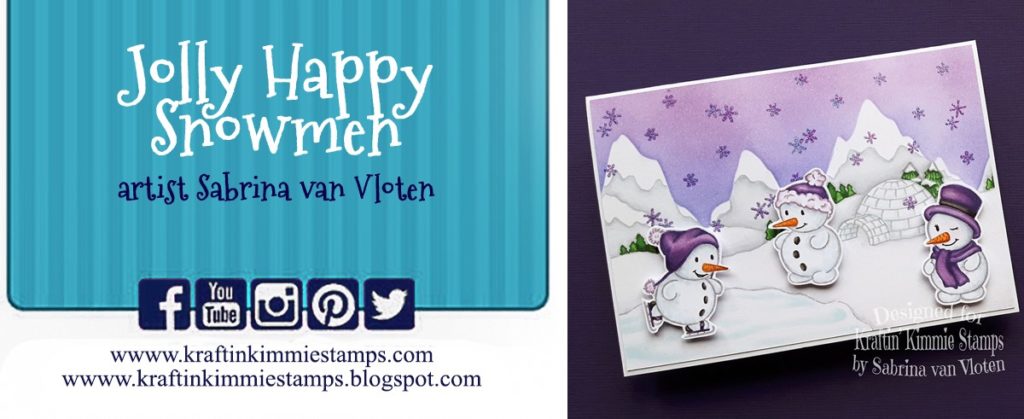 Bonjour à tous !
Dernier jour de présentation des nouveautés du mois chez Kraftin' Kimmie avec un set de Sabrina van Vloten, appelé Jolly Happy Snowmen :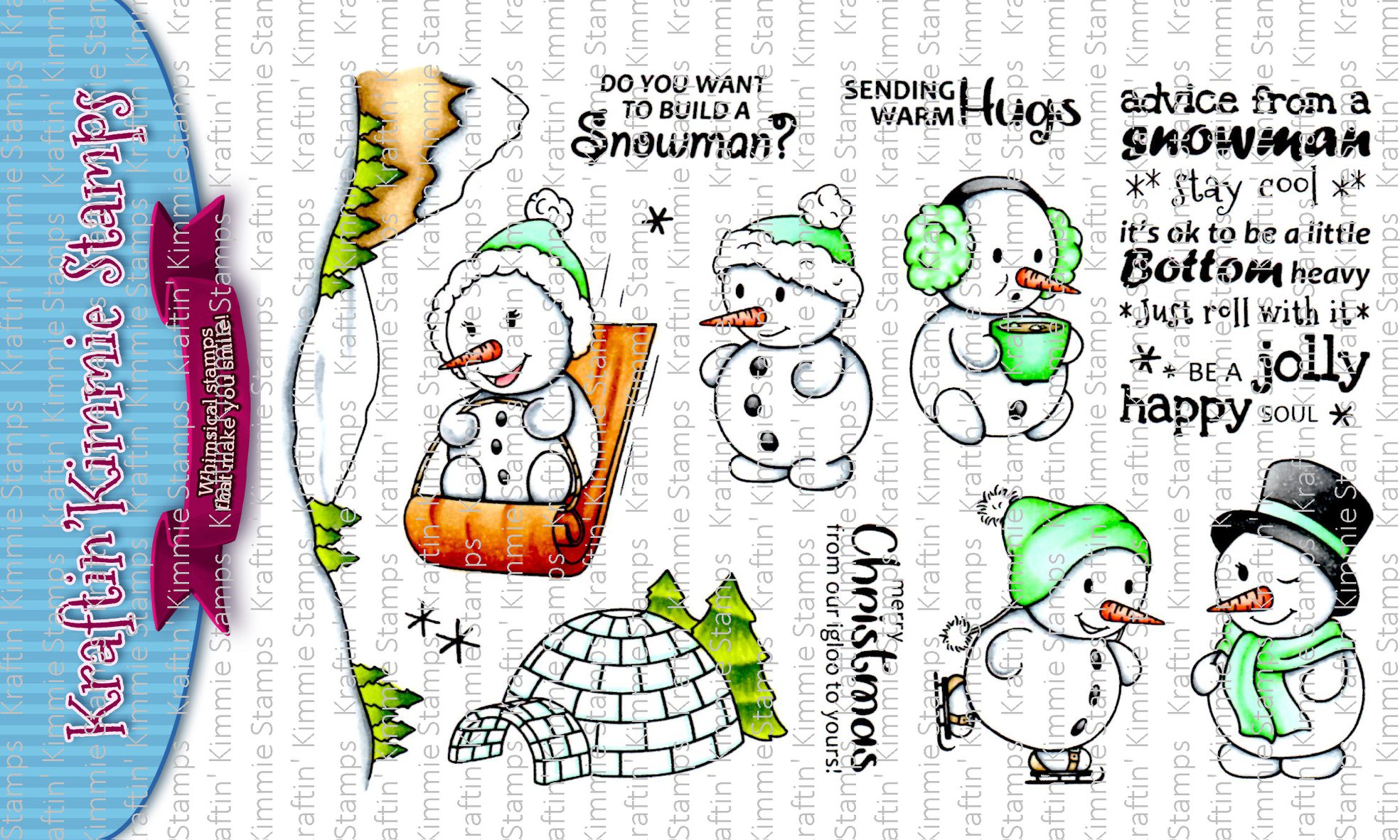 Aujourd'hui commence aussi notre challenge hebdomadaire – TOUT CONVIENT – avec vos produits Kraftin' Kimmie. Vous avez une semaine pour jouer, jusqu'au 22 novembre, et à la fin du mois, un gagnant sera tiré au sort parmi tous les participants, pour gagner un bon d'achat de $40 dans la boutique Kraftin' Kimmie !
Ma carte, avec le set Jolly Happy Snowmen :
Tampons : Jolly Happy Snowmen – Kraftin' Kimmie Stamps
Mise en couleur : Copic sur Make it Colour Blending Card
Encres : Mermaid Melody, Wicked Black Ink – Kraftin' Kimmie
Die : MFT
Papiers : Bo Bunny
Toutes les nouveautés seront disponibles demain soir à 20h après notre événement LIVE Facebook dans le groupe Krafty Friends.
Pour l'heure, vous pouvez rendre visite aux membres de l'équipe pour découvrir ce qu'ils ont créé avec les nouveautés (voir ci-dessous!).
Merci de votre visite et à demain! Bises,
Delphine
You are invited to the Inlinkz link party!