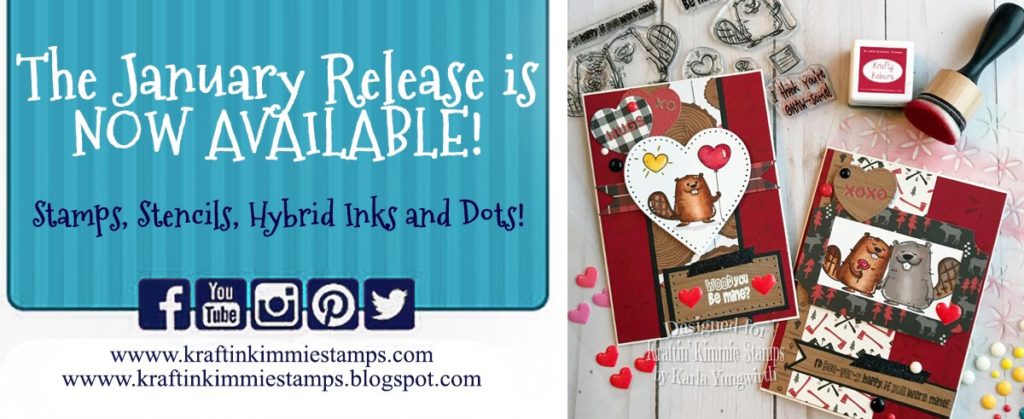 Bonjour à tous !
Nous fêtons la sortie de toutes les nouveautés du mois de janvier chez Kraftin' Kimmie Stamps avec un blog hop qui reprend tous les produits. Ils sont tous disponibles dans la boutique, soit individuellement, soit TOUS ensemble dans le pack Gimme Kimmies Kit (un produit de chaque, à un prix réduit, mais pour une période de temps limitée) :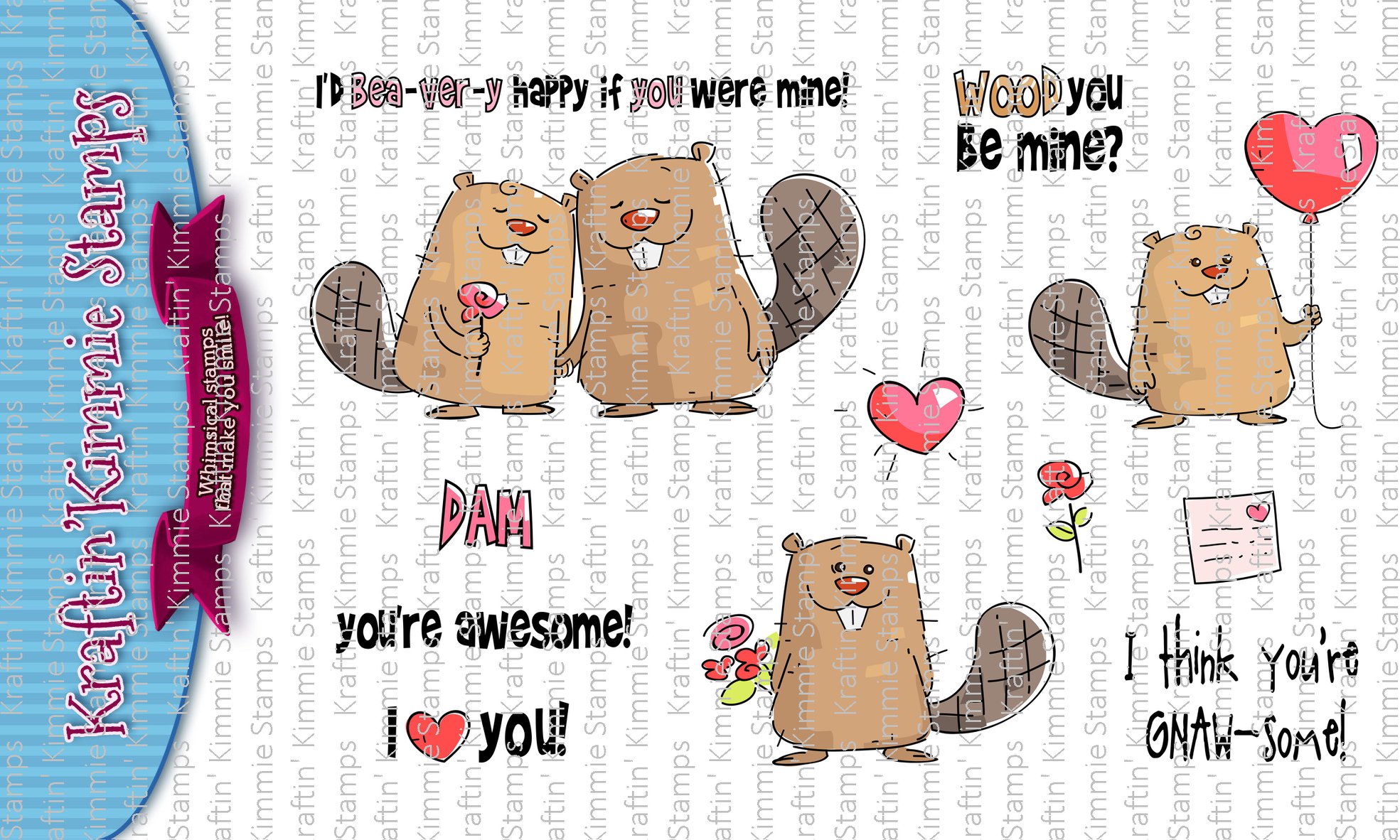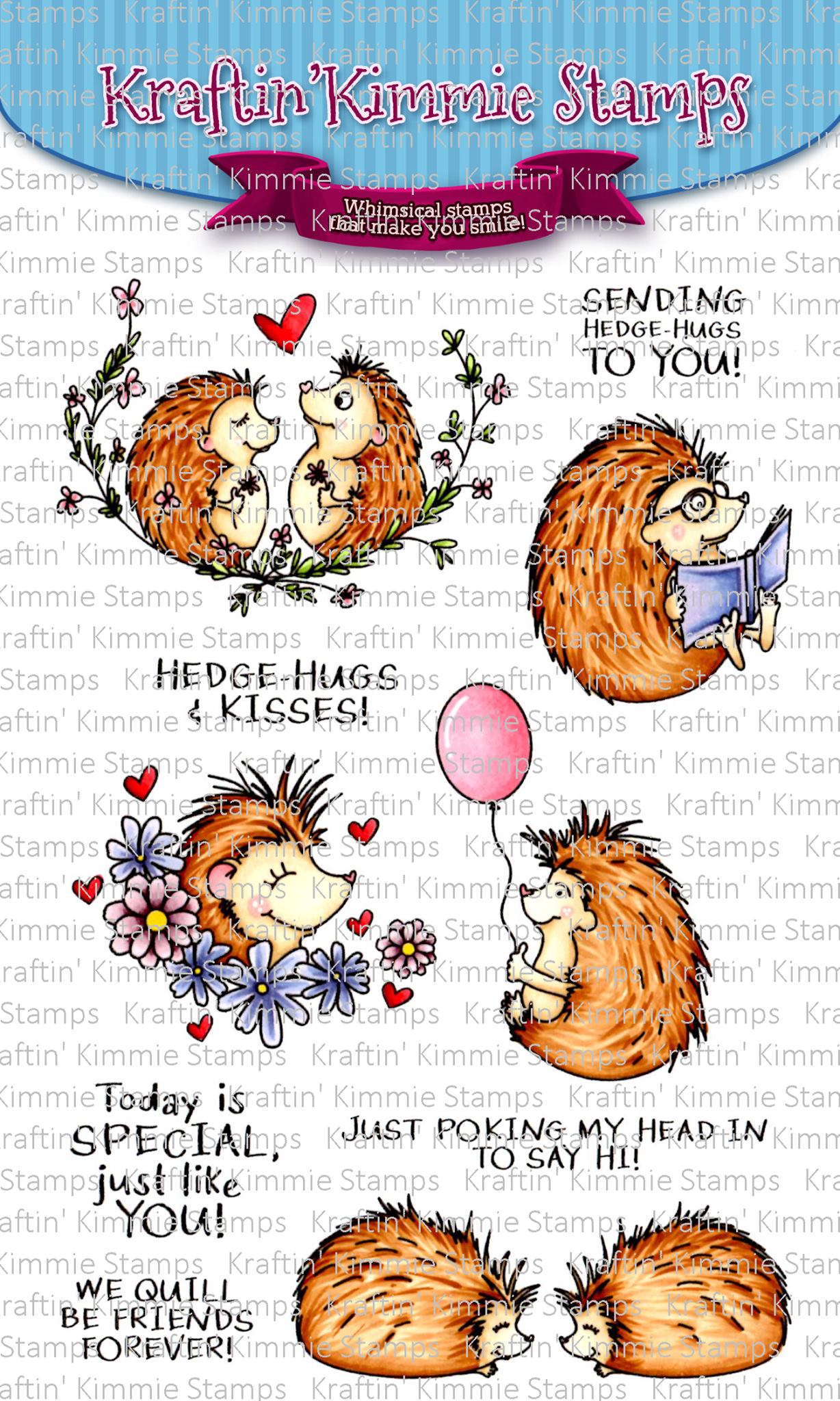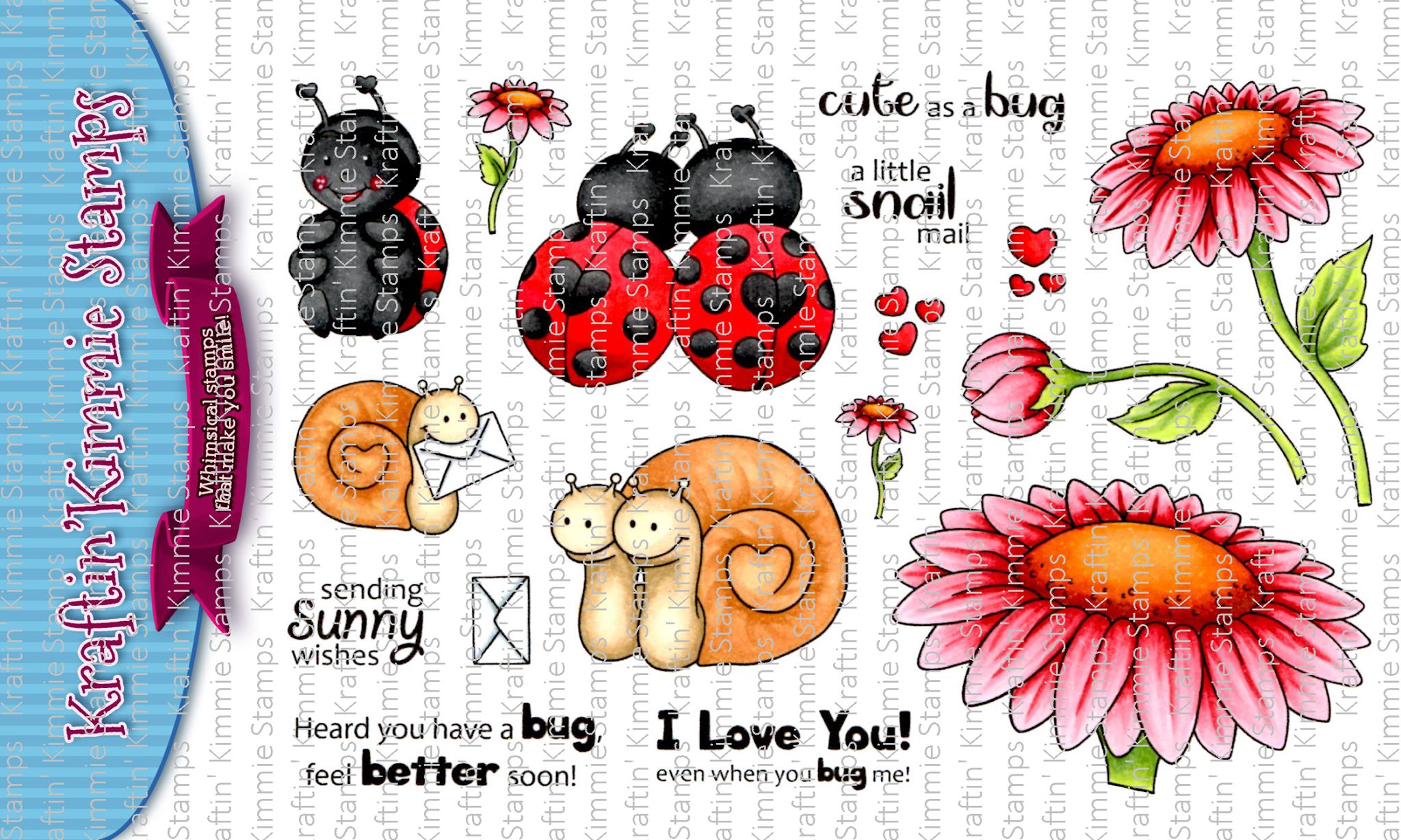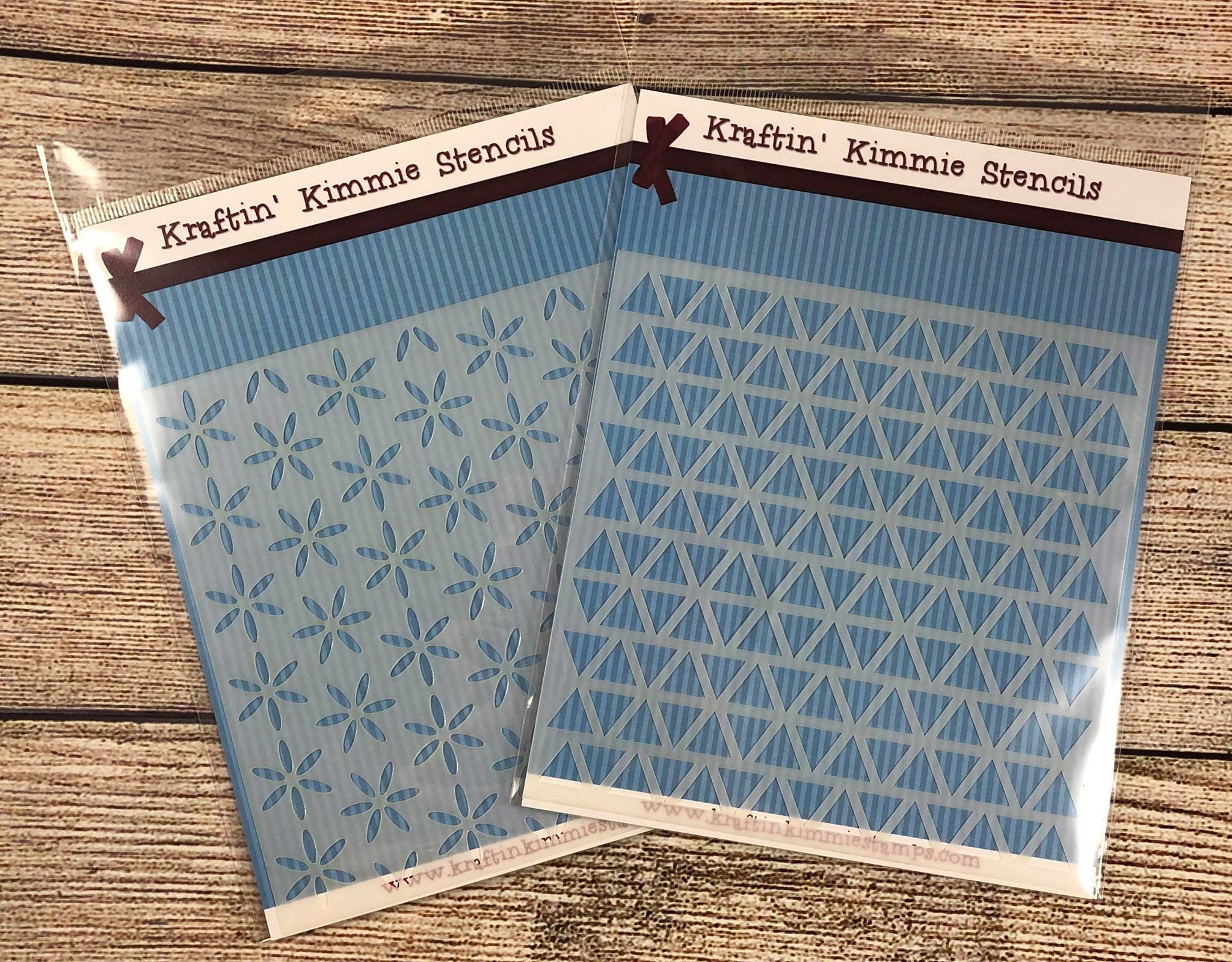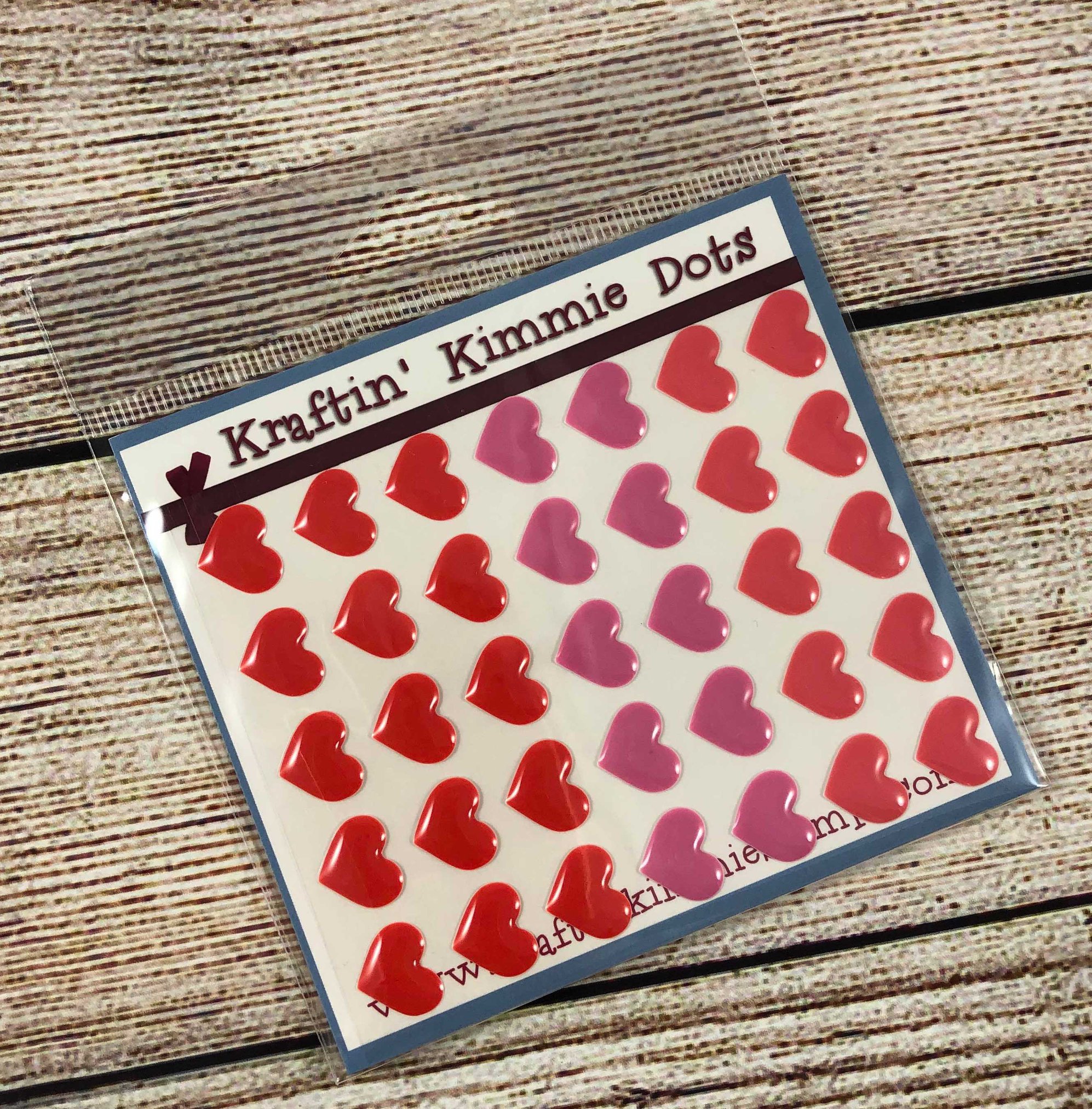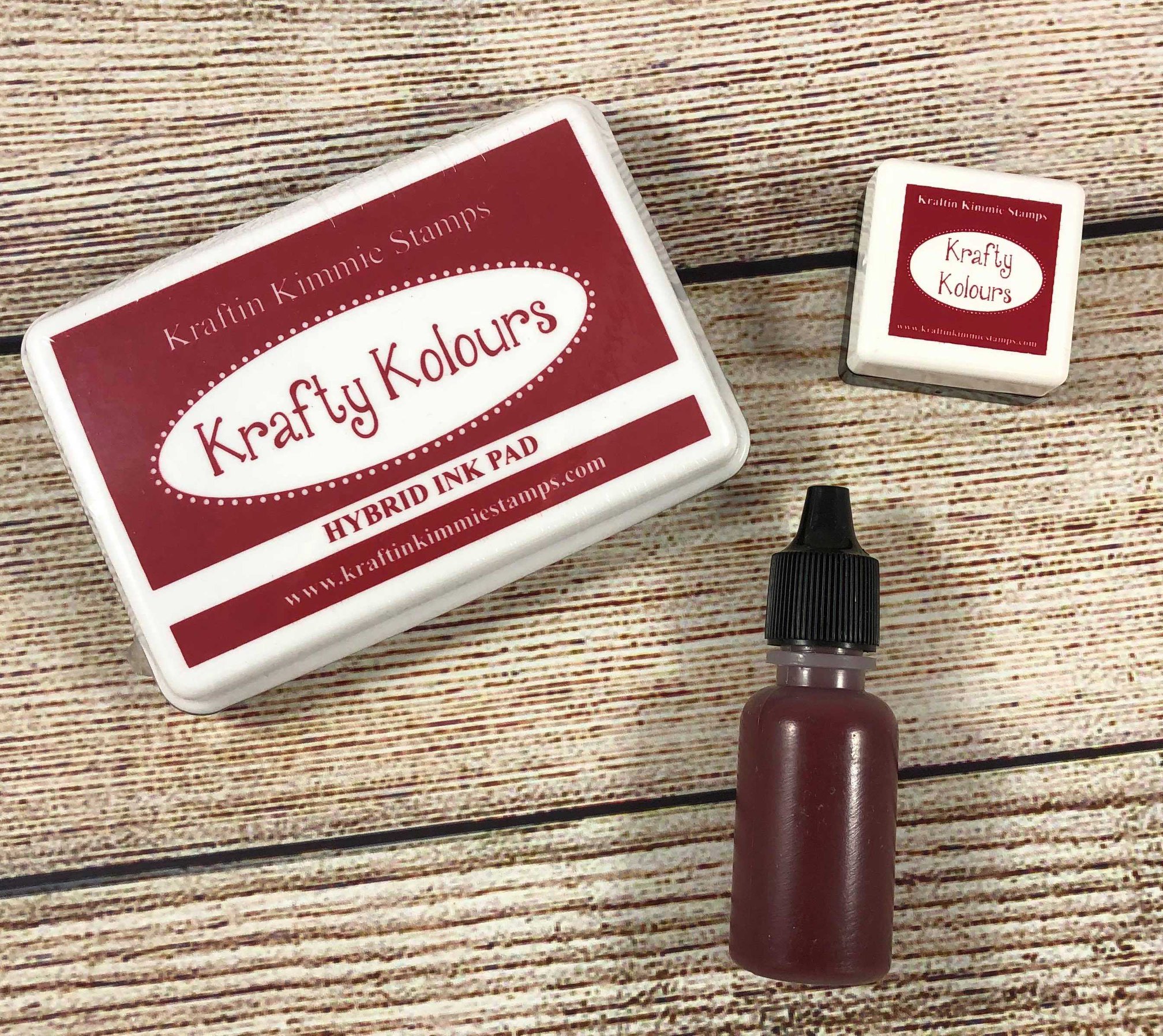 Et si vous faites un tour dans la boutique, l'encre du mois à -15% est la rose Pretty in Pink :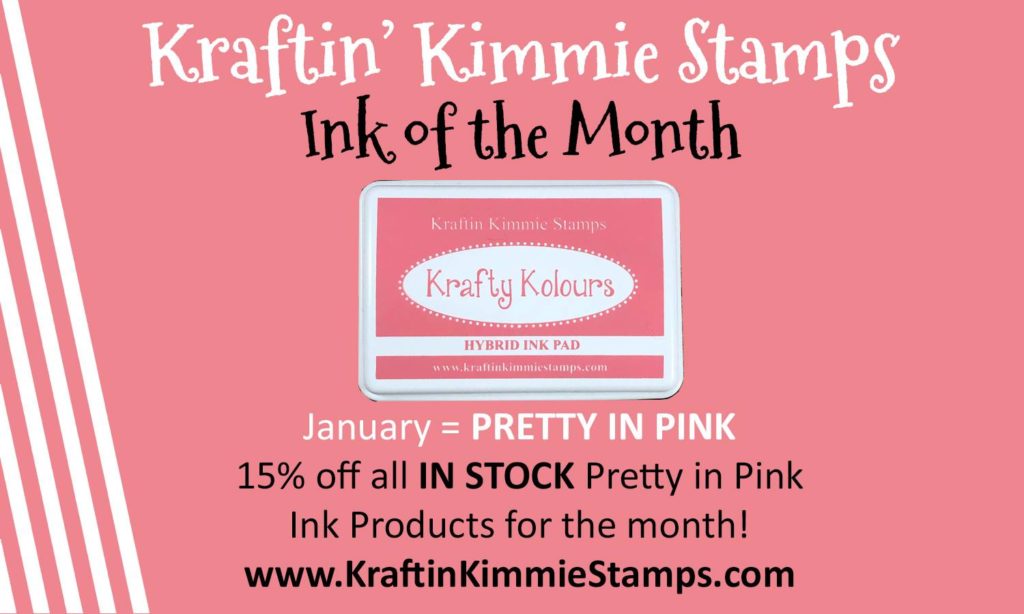 Et voici ma carte du jour :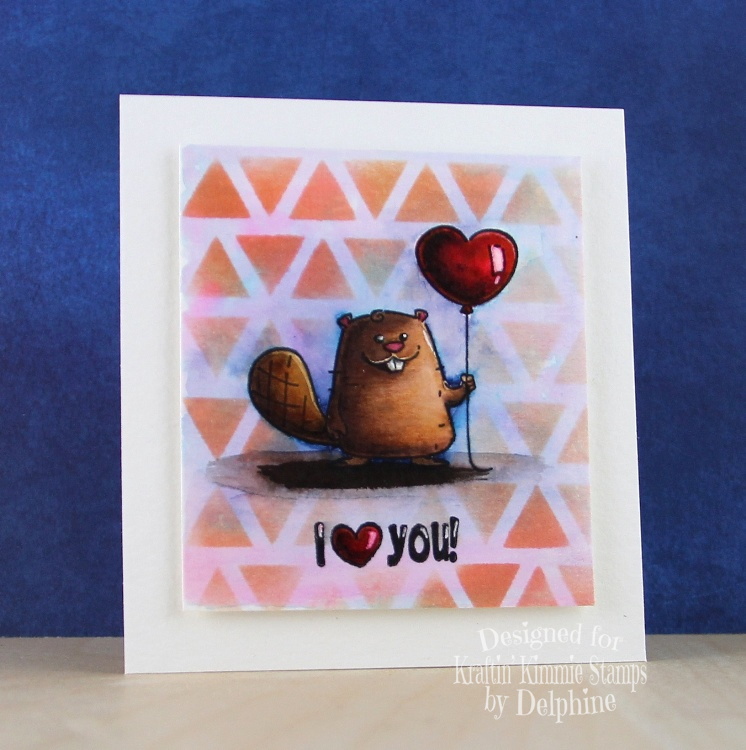 Tampons : You're Gnaw-Some – Kraftin' Kimmie Stamps
Mise en couleur : Polychromos, Graph'O et autres feutres aquarellables sur Canson Montval
Pochoir : Trippy Triangles – Kraftin' Kimmie Stamps
Merci de votre visite et bon dimanche à tous ! Bises,
Delphine
You are invited to the Inlinkz link party!