Hello everyone!
There is a new challenge at Paperbabe Stamps and our theme is a photo inspiration: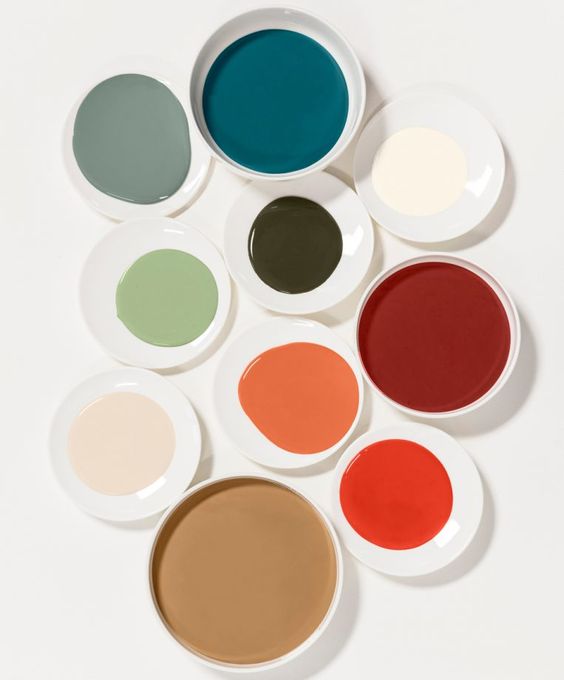 I focussed on the blue/green and skin colours and I used the new release I love: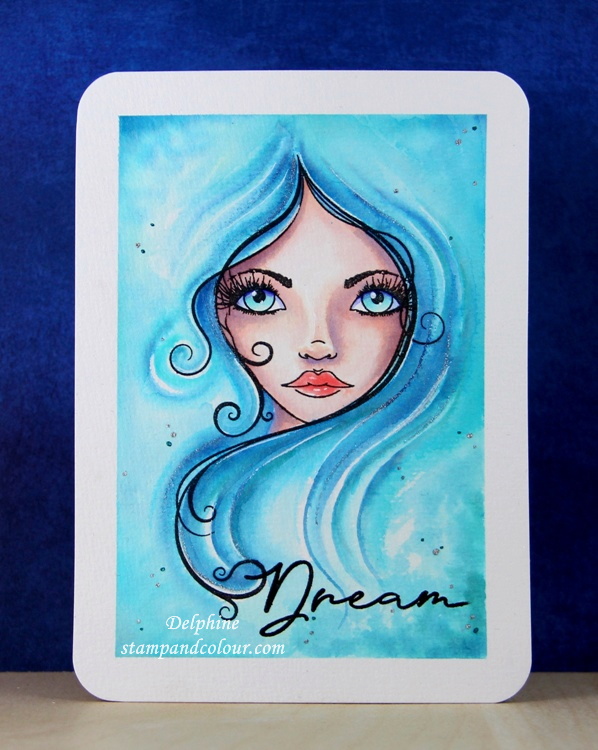 Stamps: Female Face Dinky, Flourishing Hair and Flourish & Grow (sentiment) – Paperbabe Stamps
Templates: Flourishing Hair – Paperbabe Stamps
Coloruing: Graph'O on SMLT haïku card
I stamped hair from the Flourishing Hair set, then masked it with the matching template and I then stamped a face from the Female Face Dinky set. I watercoloured everything in Graph'O pens and I stamped a sentiment from the Flourish & Grow set. I added a few touches of gel pen here there and voilà!
I'm entering my card into the :
Craft Stamper Take It Make It Challenge – Anything Goes
Thank you very much for stopping by! Hugs,
Delphine xx