Hello everyone!
A new challenge has started at Paperbabe Stamps and our theme is ANYTHING GOES. Join us to try and win a gift voucher to Kim's store !
I created an ATC with a sentiment I love: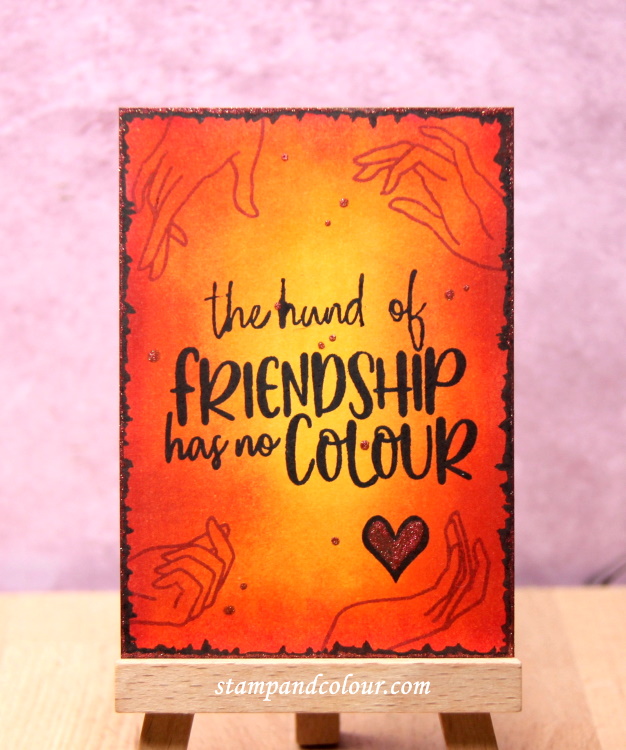 Stamps:  Handwritten, Dinky Hands – Paperbabe Stamps
Colouring: Copics on Neenah
So I created an ATC card, using a sentiment and heart from the new Handwritten set. The background was done using Copics and Distress Inks. I then added hands from the Dinky Hands set, stamped in red ink. Finally, I added touches of glitter pen here and there.
For more inspiration and to play with us, head to the Paperbabe Stamps Blog HERE !
Thanks for stopping by, have a great day! Hugs,
Delphine xx